Executive office workstation furniture with back cabinets front view
---
Details
---
Executive office workstation furniture with back cabinets
When it comes to executive office workstations with back cabinets, there are various options available in the market. These workstations typically feature a desk or a work surface for the executive, along with storage cabinets or shelves positioned at the back of the workstation. This configuration allows for efficient organization and storage of office supplies, documents, and personal items.
Here are a few common types of executive office workstations with back cabinets:
L-Shaped Workstations: L-shaped workstations are popular in executive office settings. They consist of a large desk that provides ample space for work, along with a back cabinet unit that often includes a combination of closed cabinets, open shelves, and drawers.

U-Shaped Workstations: U-shaped workstations offer even more workspace and storage options. They typically consist of a desk with a curved front, creating a U-shaped configuration. The back cabinets in these workstations often feature a combination of cabinets, drawers, and overhead storage compartments.

Peninsula Workstations: Peninsula workstations feature a desk with a freestanding extension that extends from the main desk, creating additional workspace. The back cabinets in these workstations can be designed to match the main desk or have separate storage options.

Modular Workstations: Modular workstations provide flexibility in terms of configuration and customization. These workstations often consist of individual components that can be combined to create the desired layout. The back cabinets in modular workstations can be tailored to specific storage needs and preferences.

Custom-Built Workstations: For those looking for a unique and personalized solution, custom-built workstations offer the most flexibility. They can be designed according to specific requirements, including the desired size, materials, storage options, and layout.
When selecting an executive office workstation with back cabinets, consider factors such as available space, storage needs, aesthetics, and functionality. It's also advisable to check with AIM to explore their product catalogs and discuss customization options to find the perfect solution for your needs.

Colour fabric :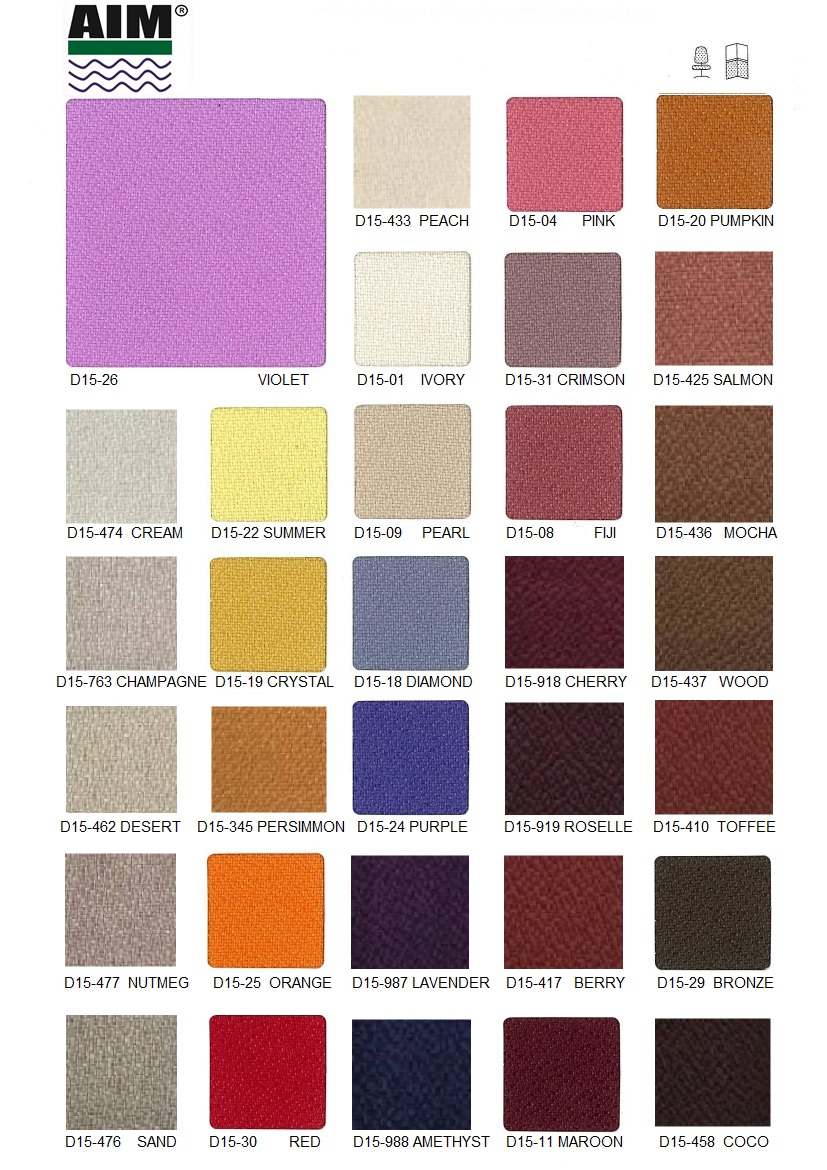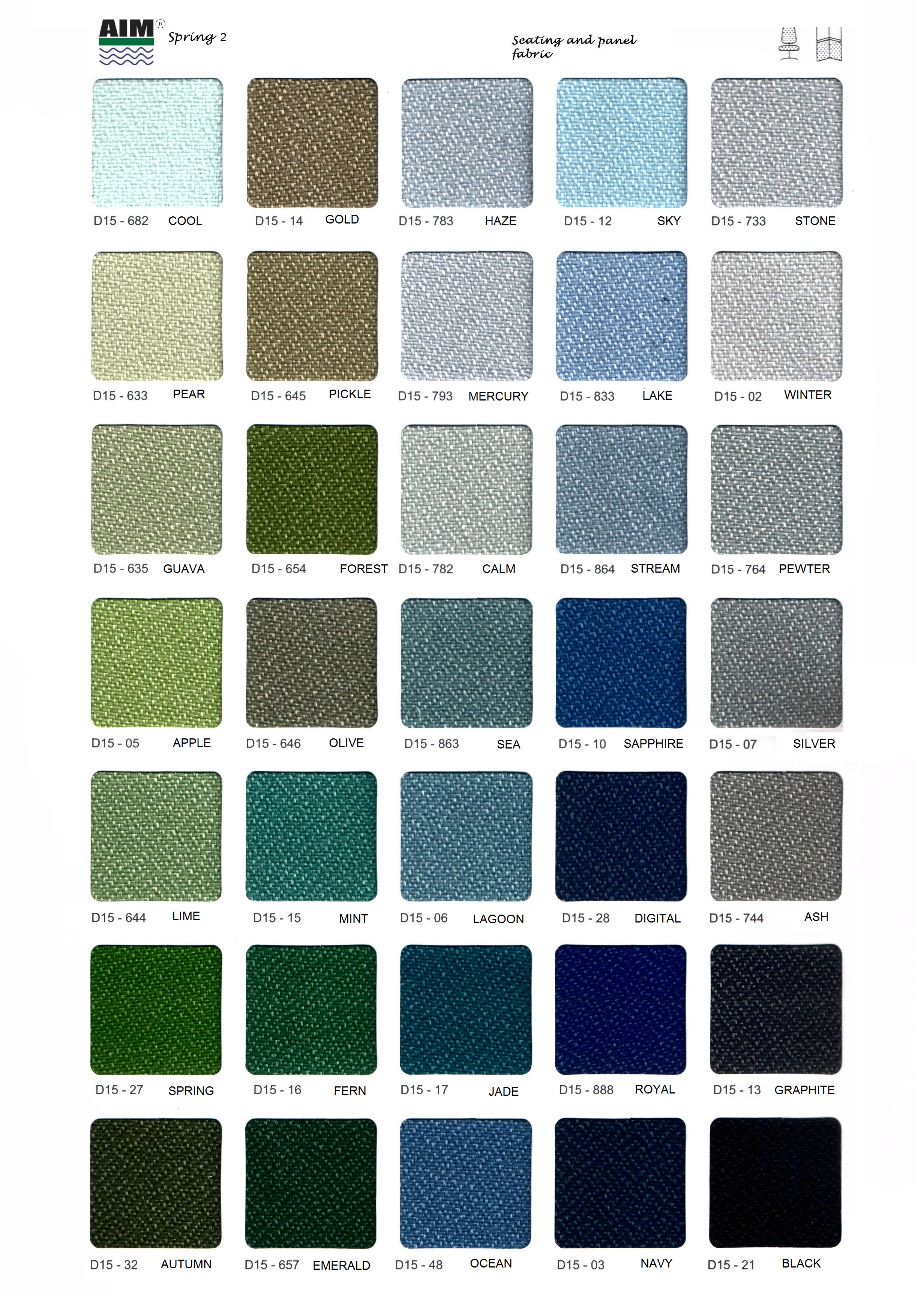 Table top :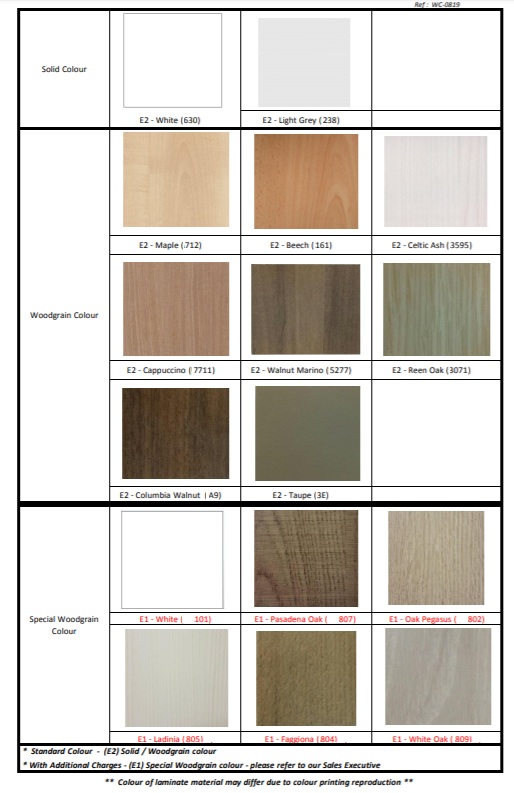 ---
View more about
Executive office workstation furniture with back cabinets front view
on main site